Shenzhen Allvision Optoelectronics Technology Co., Ltd.
Based on our guiding principle of quality is the key to development, we continually strive to exceed our customers' expectations.
As such, we welcome old and new customers to hold hands together for exploring and developing; For more information, please feel free to contact us.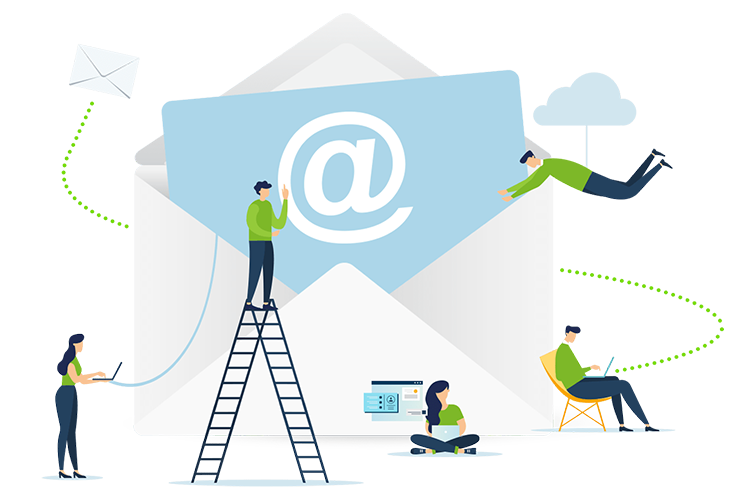 5th Floor, Building C11, Fuyuan Industrial City, Zhoushi Road, Baoan District, Shenzhen, Guangdong, China.
+86 13540440297
+86 15889695003