In this digital era, a high-quality LCD screen is an essential component for any device that requires visual output. That is why the 3.97 inch LCD is a popular choice among developers looking for an excellent display for their applications.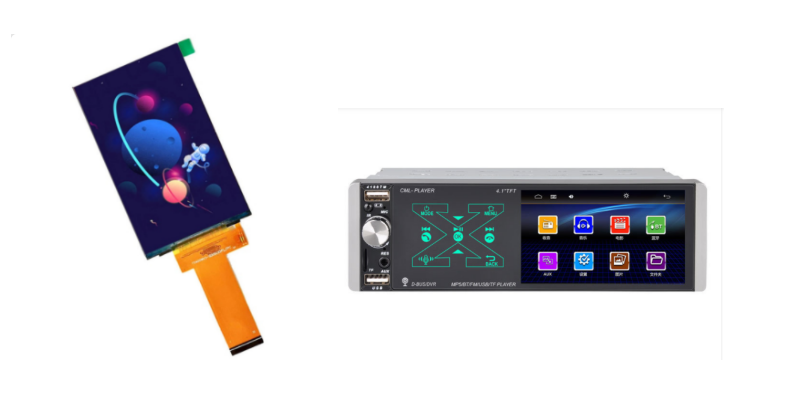 The 3.97-inch LCD is a compact and reliable display with a resolution of 480×800 pixels. Its small size makes it an ideal choice for applications that require a smaller screen size, yet offers high-quality visual output. The display panel boasts an IPS technology which offers a wide viewing angle that ensures consistent color accuracy and vivid image quality.
The 3.97-inch LCD offers excellent visual output for various applications. For example, in the automotive industry, they can be used as a display panel for car entertainment systems or onboard navigation systems. Similarly, in the medical industry, these screens can be used as an interface in various medical equipment applications.
 
Since the 3.97-inch LCD offers excellent visual output, it is becoming a popular choice in the gaming industry, where developers are using them to create gaming consoles and applications. The screens offer high-quality graphics that make gaming experiences more immersive and enjoyable.
Furthermore, the 3.97-inch LCD is easy to integrate with other components of a device, thanks to its standard interfaces like MIPI and RGB. It also offers multi-touch capability which enhances the user experience by enabling users to interact with the device effectively.
Lastly, the 3.97-inch LCD comes with excellent power-saving features which make it an energy-efficient component for your device. It uses LED backlighting which consumes less power, and it can further be optimized by adjusting the backlight levels and optimizing the display output.
 
In conclusion, the 3.97-inch LCD is an excellent choice for any application that requires high-quality visual output, thanks to its high resolution, wide viewing angle, and power-saving features. Whether you are working on a gaming console, medical equipment, or automotive entertainment system, the 3.97-inch LCD will offer you the best visual experience. Make this component a part of your device, and you will not be disappointed.
---
Post time: Apr-06-2023