4.3 inch LCD TN display/ Module/ Landscape screen/480*272 /RGB interface 40PIN
Product Detail
Product Tags
| | |
| --- | --- |
| Product  | 4.3 inch LCD display/ Module         |
| Display Mode: | IPS/NB |
| Contrast ratio | 800                  |
| SurfaceLuminance | 300 Cd/m2 |
| Response time | 35ms              |
| Viewing angle range | 80 degree |
| Interface PIN | RGB/40PIN      |
| LCM Driver IC:  | ST-7262F43 |
| Place of Origin:        | Shenzhen ,Guangdong, China |
| Touch Panel: | YES |
Features&Mechanical Specifications(As shown in the following figure):
Dimensional outline(As shown in the following figure):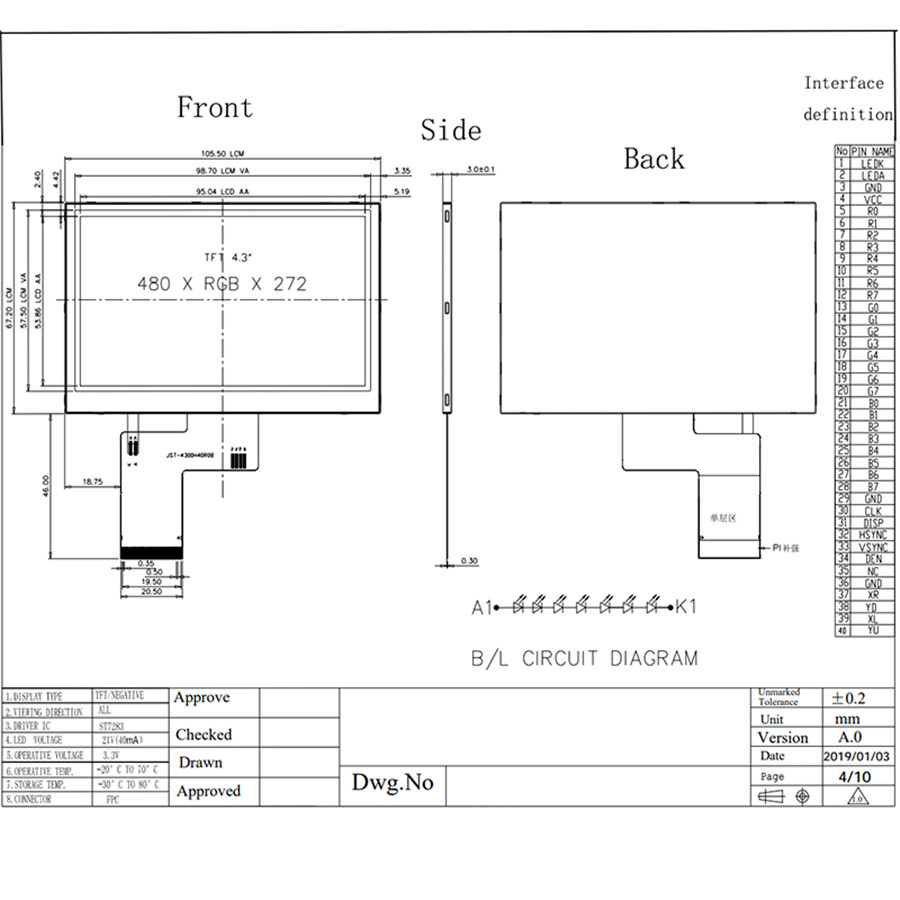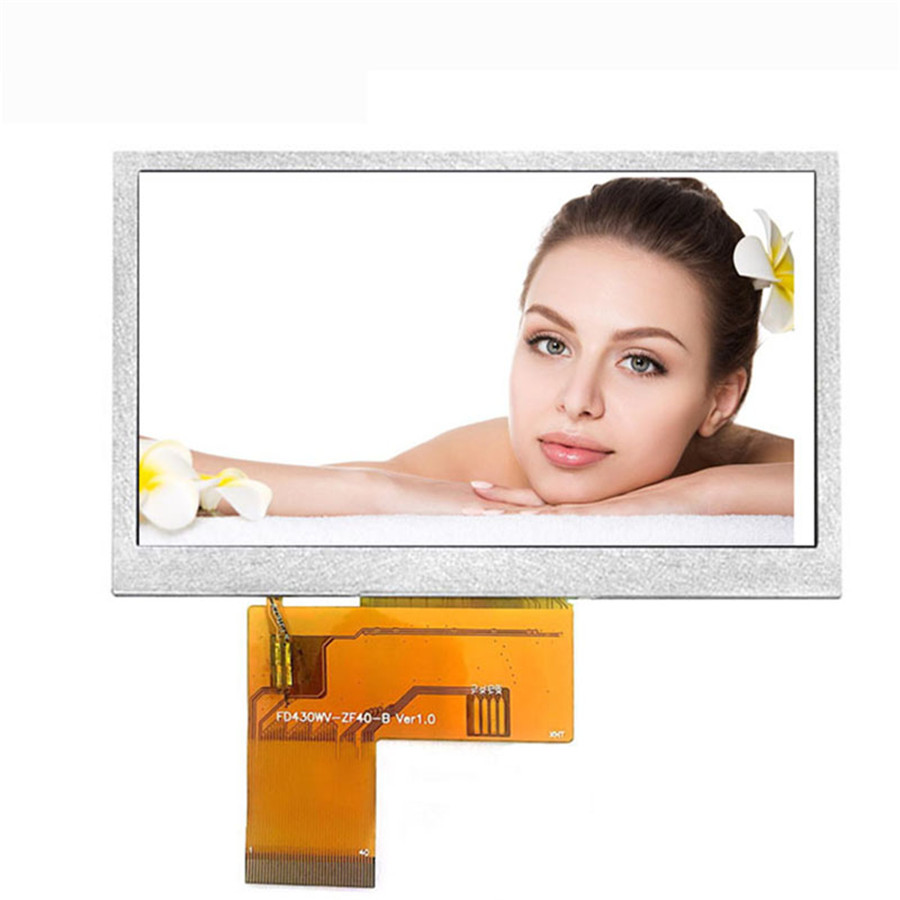 1. This 4.3-inch LCD display belongs to the wide temperature series, mainly RGB interface, mainly TN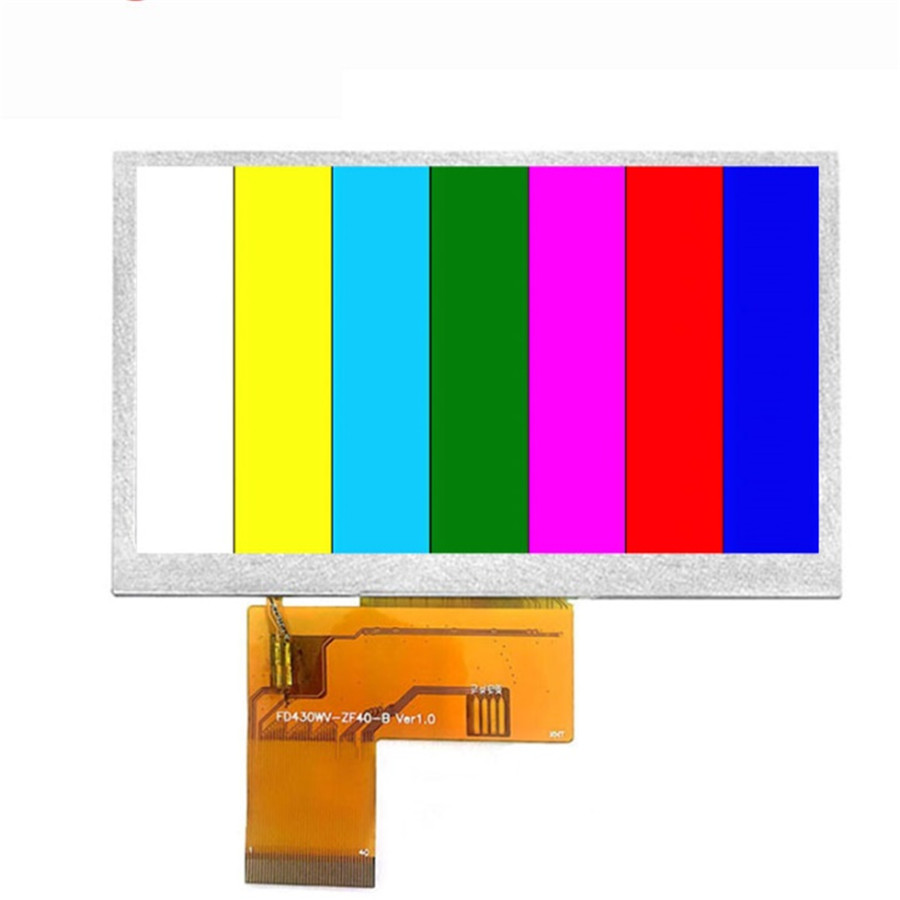 2. This 4.3-inch high-definition color screen belongs to a higher resolution display, and the brightness can be between 400-1500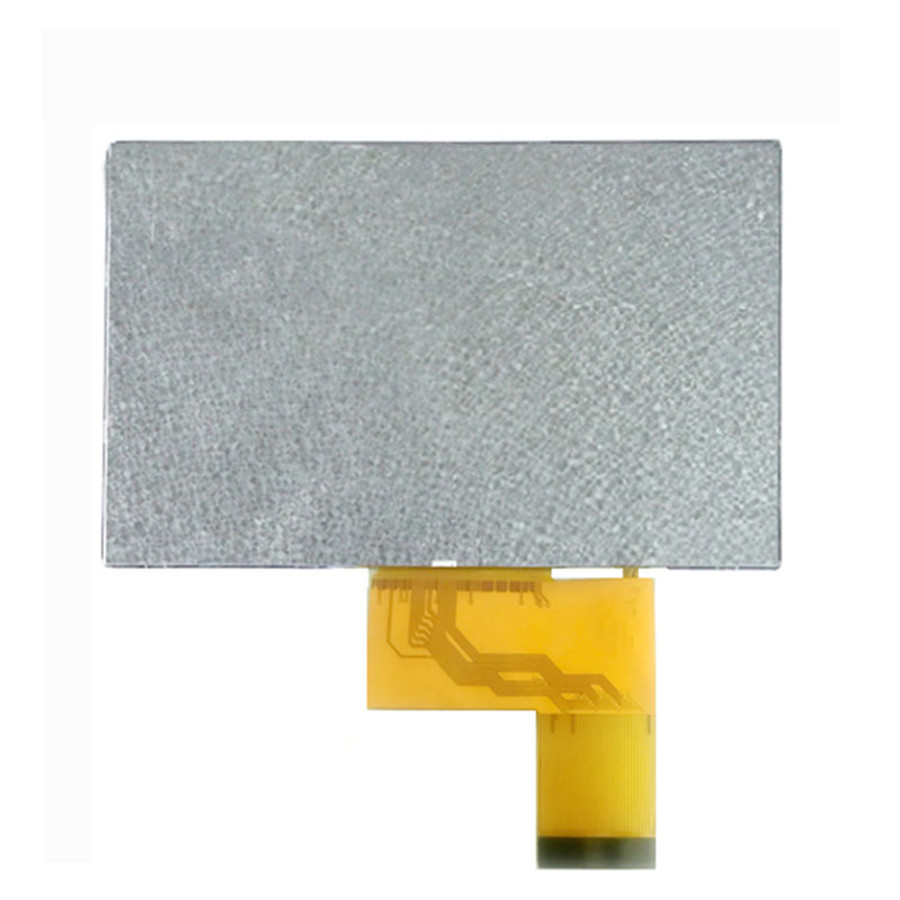 3. The backlight back has an iron frame, which can play a certain protective role on the LCD screen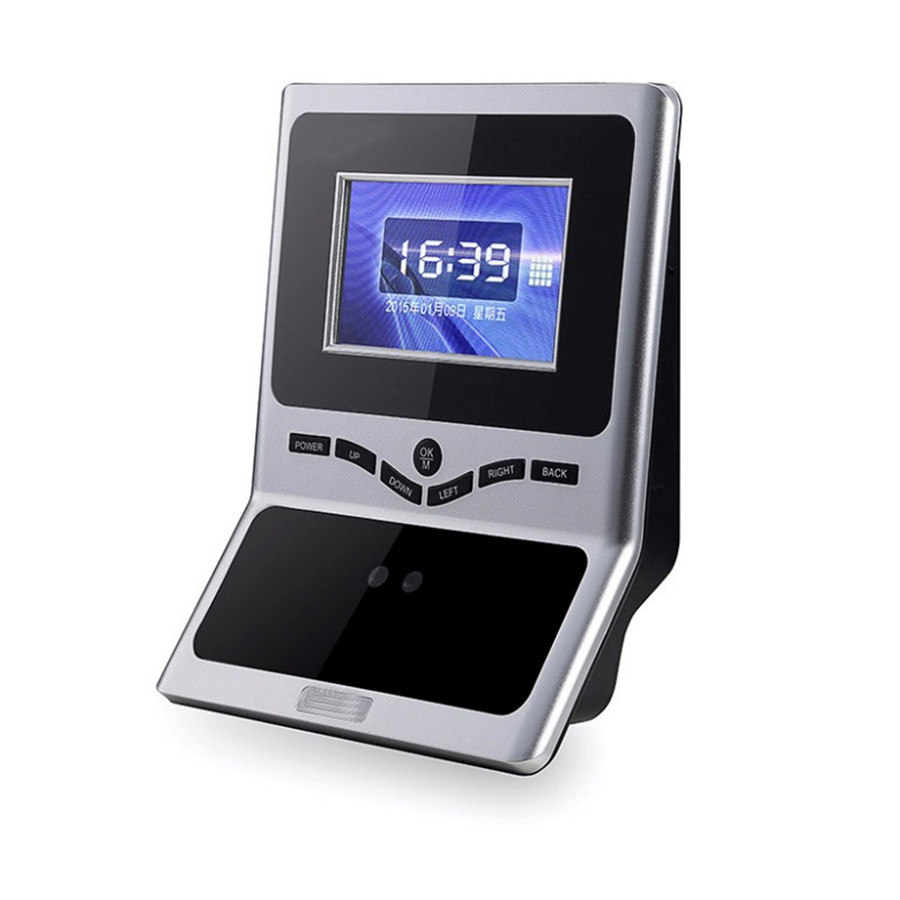 4. This 4.3-inch display has strong anti-interference, many interface types, is conducive to development, and is mostly used in the industrial control industry, or other special industries. such as:Time attendance machine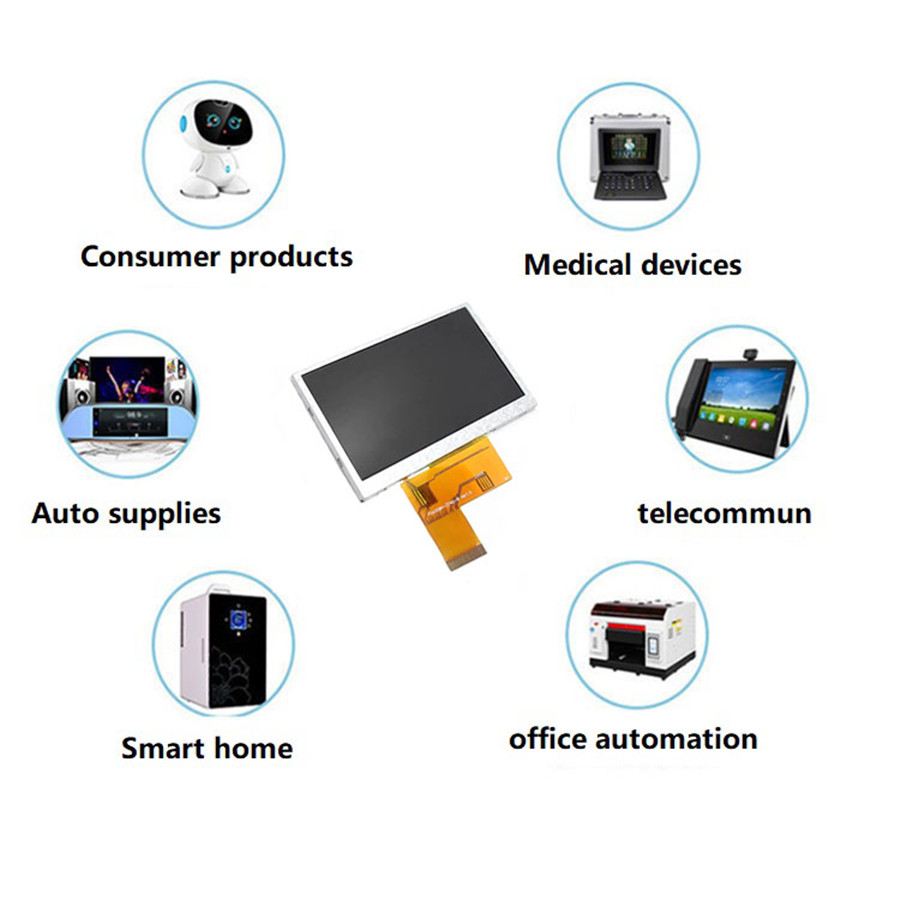 1. Juxian's leaders have an average of 8-12 years of experience in the LCD and LCM industries.
2. We are always committed to providing reliable and cost-effective products with advanced equipment and rich resources. At the same time, under the premise of ensuring customer quality, delivery on time!
3. We have strong R&D capabilities, responsible staffs, and sophisticated manufacturing experience, which all enable us to design, develop, produce LCMs and provide all-round service according to customers' requirements.
The following list is the standard product on our website and can quickly provide you with samples.But we only show some of the product models because there are too many types of LCD panels. If you need different specifications, our experienced PM team will provide you with the most suitable solution.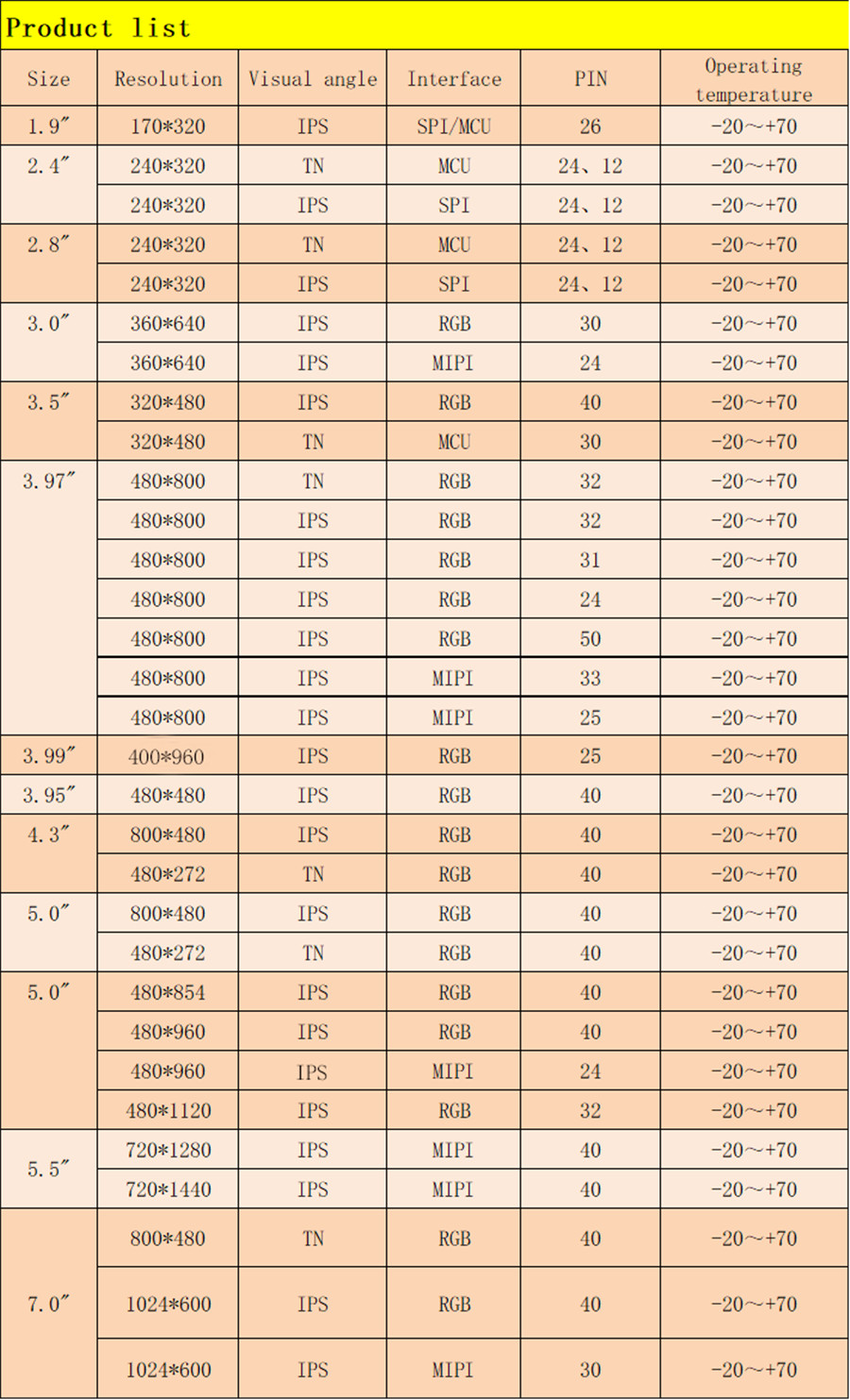 1. Equipment presentation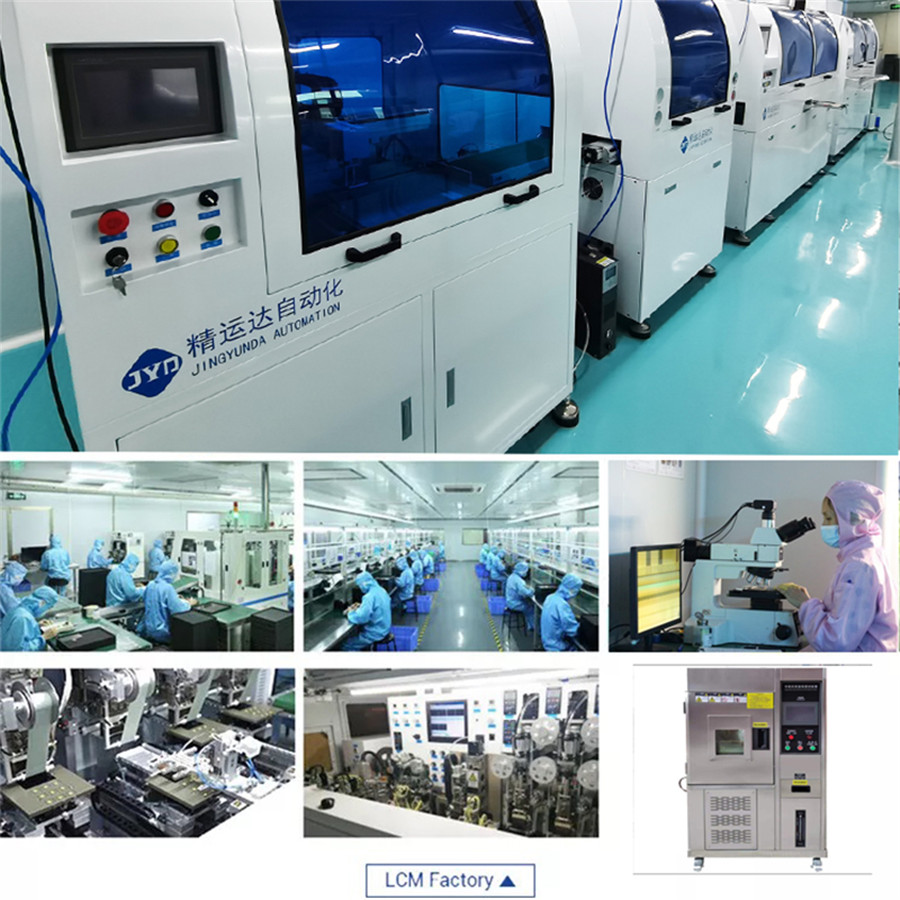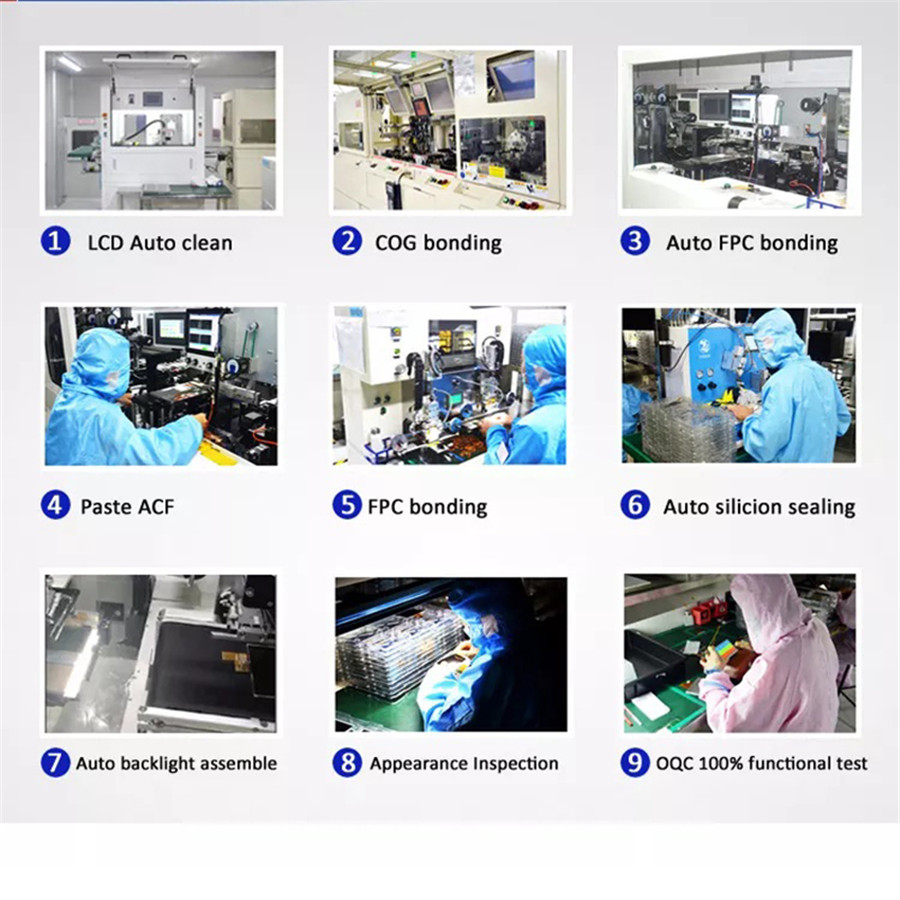 ---
---
Write your message here and send it to us