5.5 inch LCD IPS display/ Module/ 720*1440 /RGB interface 40PIN
Product Detail
Product Tags
| | |
| --- | --- |
| Product  | 5.5 inch LCD display/ Module         |
| Display Mode | IPS/NB |
| Contrast ratio | 800                  |
| SurfaceLuminance | 300 Cd/m2 |
| Response time | 35ms              |
| Viewing angle range | 80 degree |
| Interface PIN | RGB/40PIN          |
| LCM Driver IC | ILI9881C |
| Place of Origin | Shenzhen ,Guangdong, China |
| Touch Panel | NO |
Features&Mechanical Specifications(As shown in the following figure):
Dimensional outline(As shown in the following figure):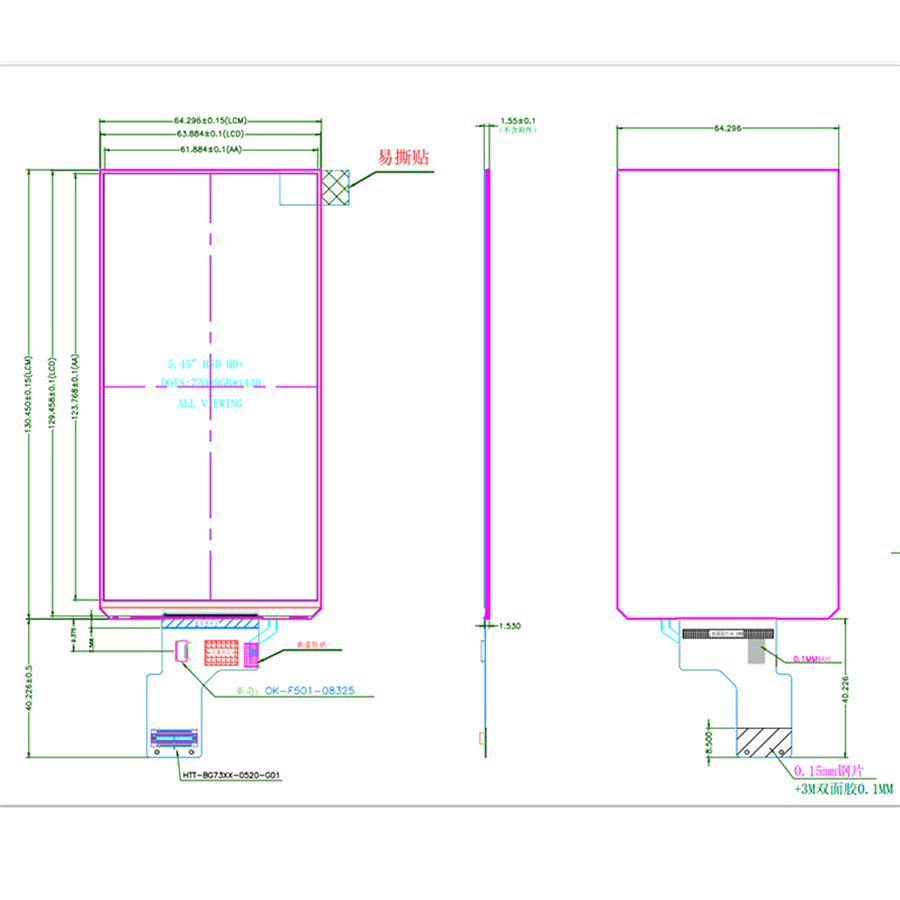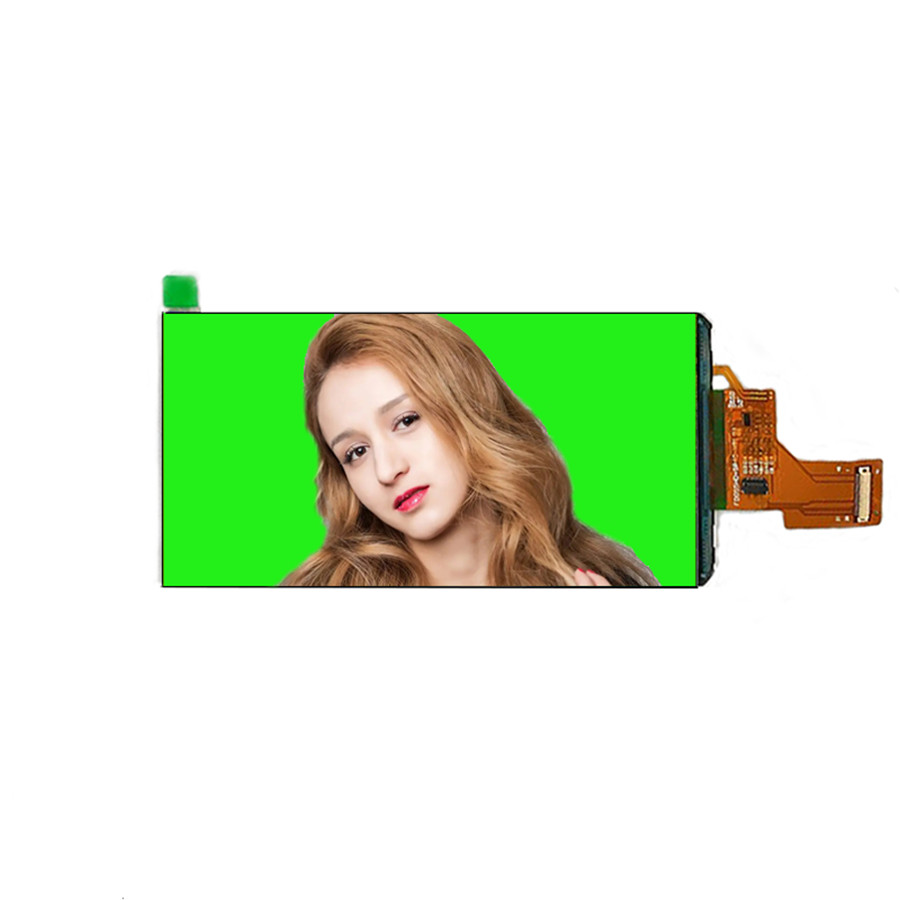 1. Ips displays, which offer more than 16 million displayable colors, which greatly improves the accuracy of colors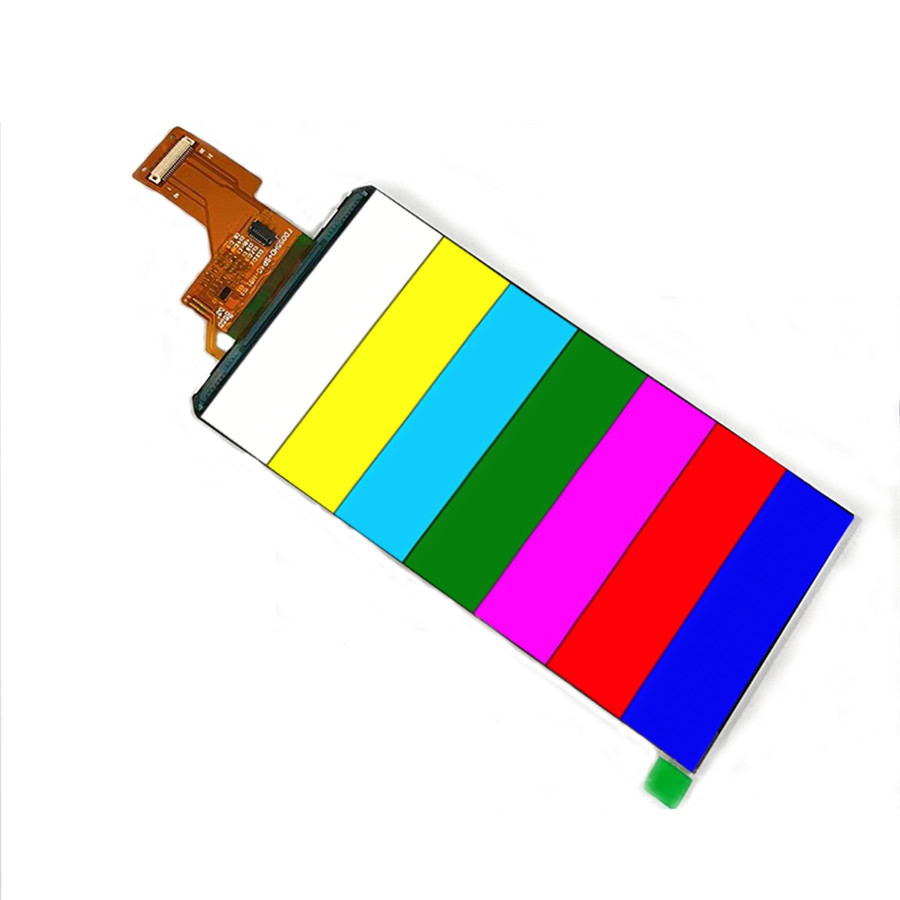 2. LCD Viewing Angle: full range of IPS LCD options Super-Wide viewing angle Glare or anti-glare polarizer O-film soulution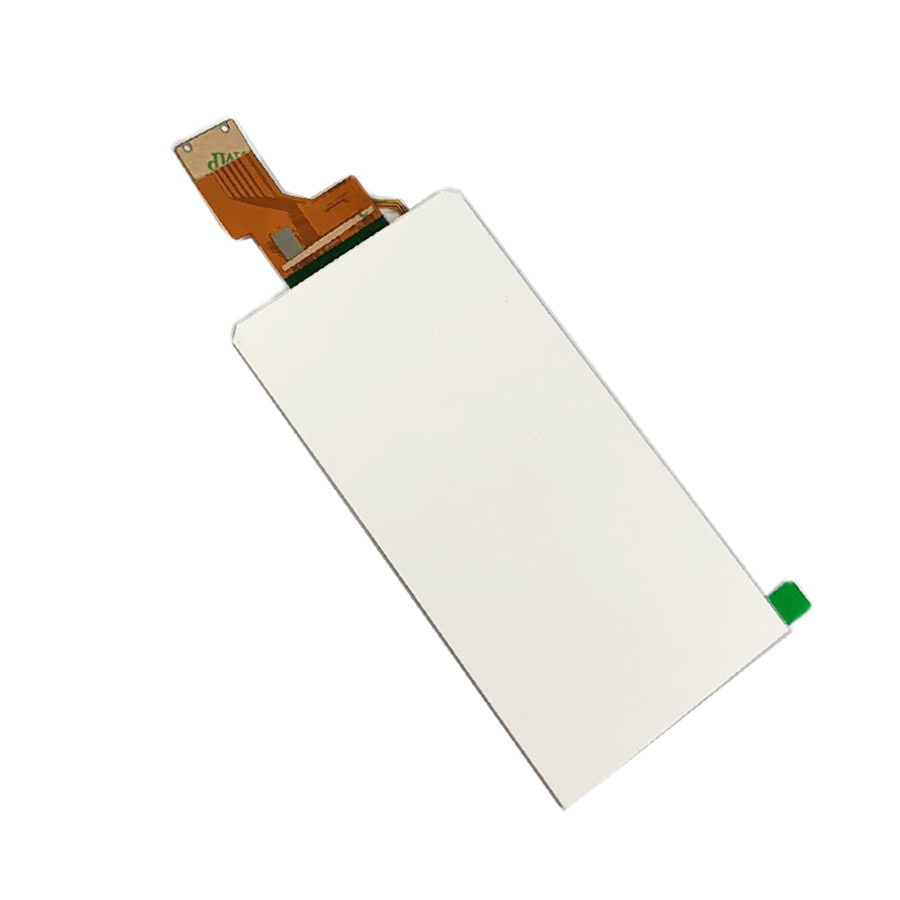 3. This model is thin and backlit without an iron frame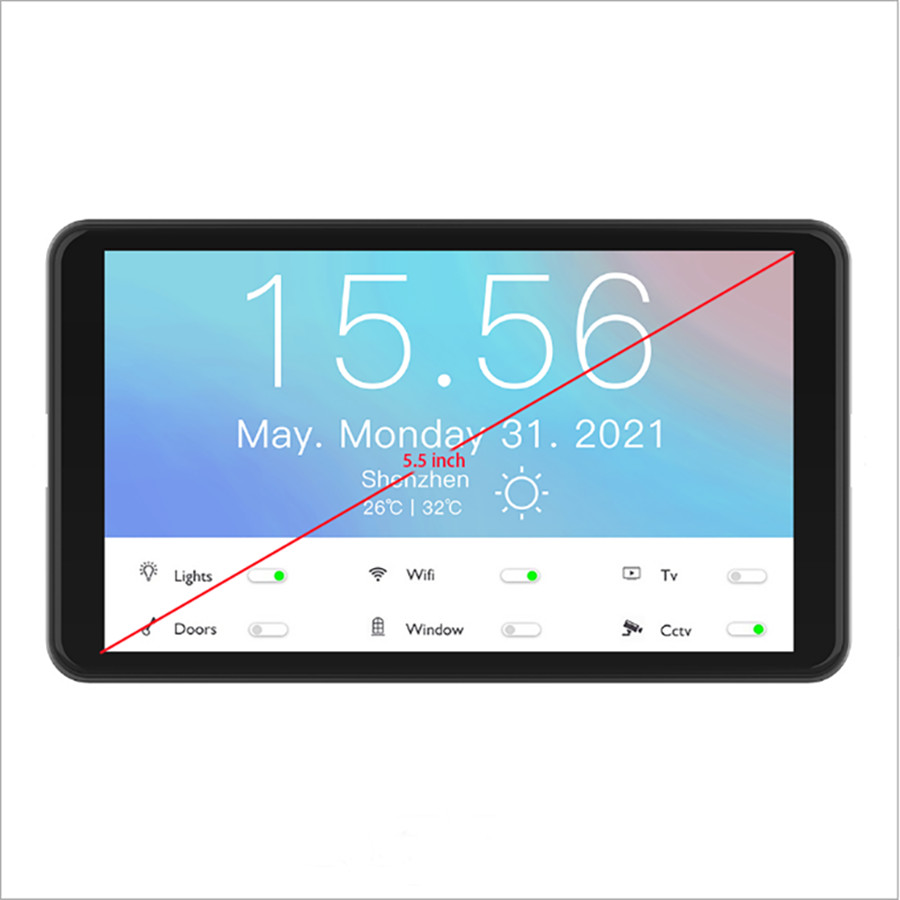 4. The overall thickness is only about 1.55mm, which can be applied to tablet computers, learning machines and other products
1. Juxian's leaders have an average of 8-12 years of experience in the LCD and LCM industries.
2. We are always committed to providing reliable and cost-effective products with advanced equipment and rich resources. At the same time, under the premise of ensuring customer quality, delivery on time!
3. We have strong R&D capabilities, responsible staffs, and sophisticated manufacturing experience, which all enable us to design, develop, produce LCMs and provide all-round service according to customers' requirements.
1. Offering TOTAL solution for LCD module and touch
2. 10 Years professional experience in LCD customization
3. 1200 m² factory covers,  production lines, deliver 15 milion pcs LCD / year
4. Long term supply,Our LCD products can be supplied on a 5- to 10-year cycle.
5. Company has a lot of Professional Test Equipments, can verify the reliability of the product, in order to meet the shipping standards.
The following list is the standard product on our website and can quickly provide you with samples.But we only show some of the product models because there are too many types of LCD panels. If you need different specifications, our experienced PM team will provide you with the most suitable solution.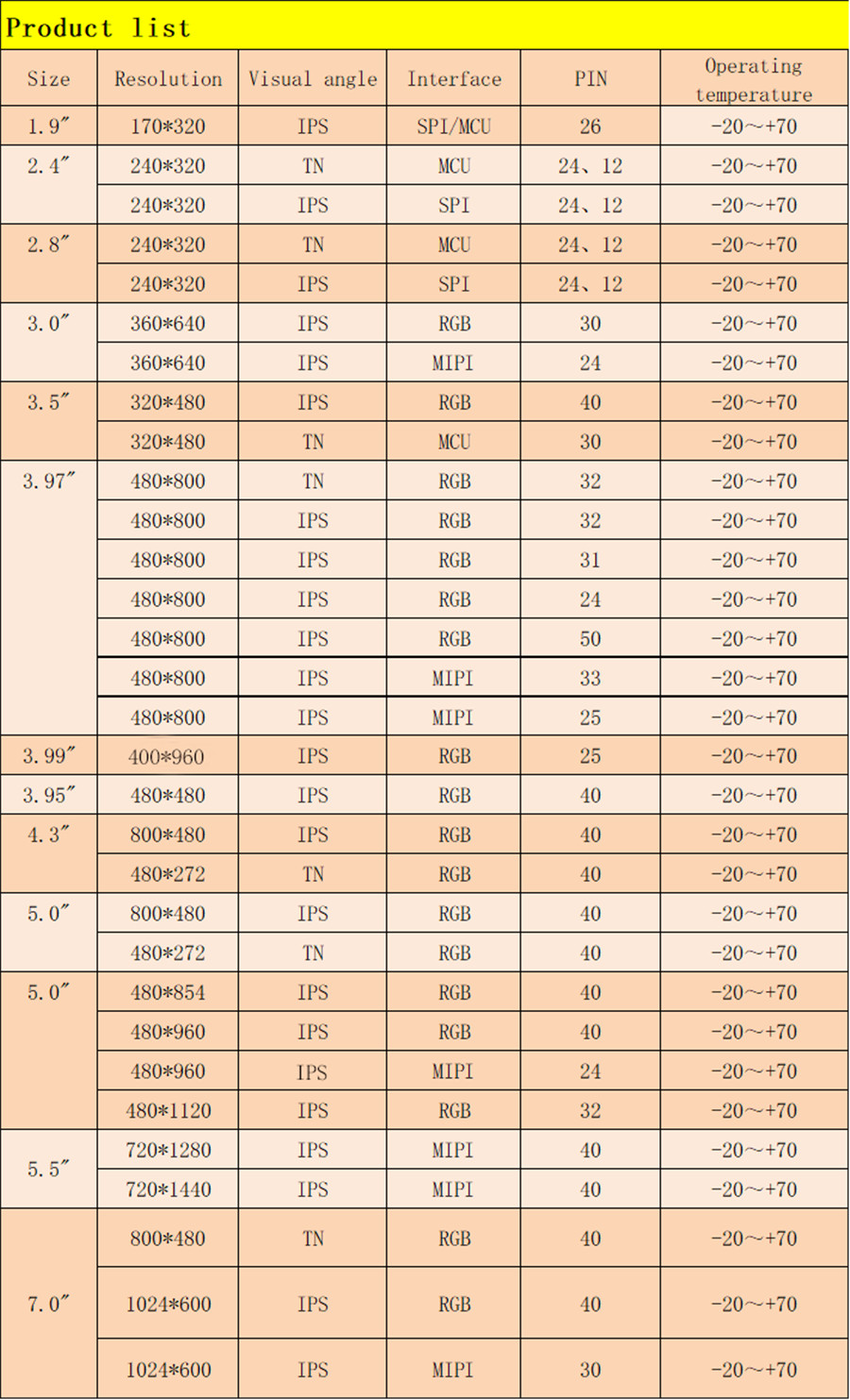 1. Equipment presentation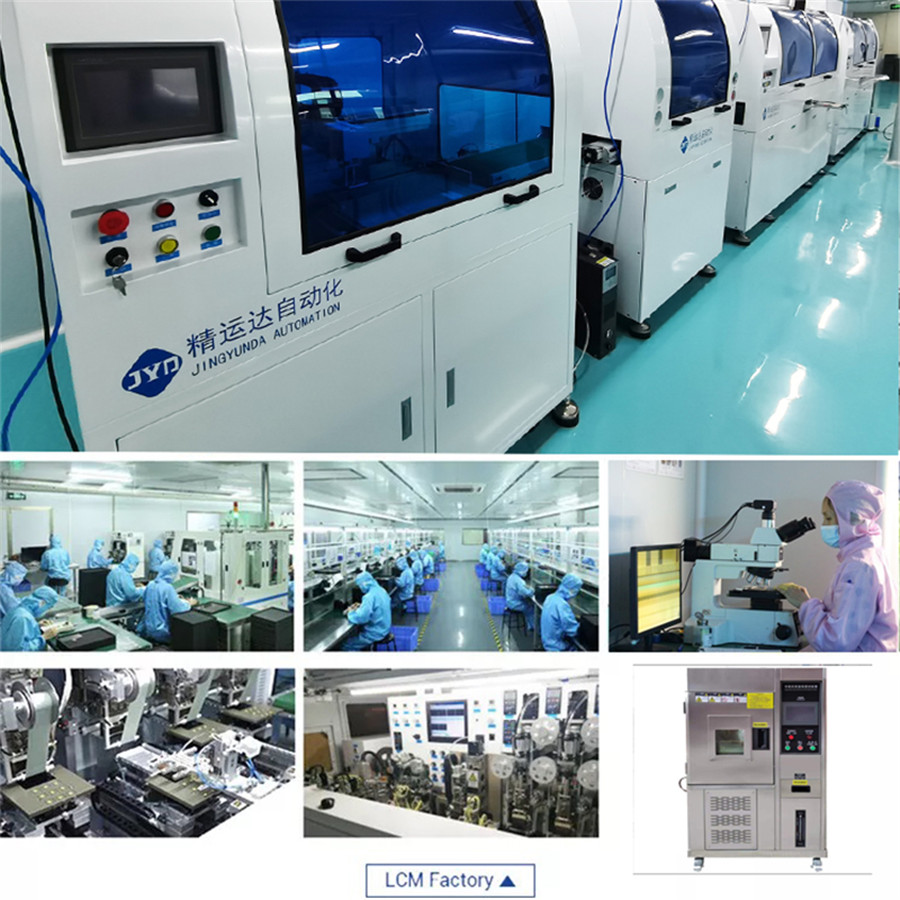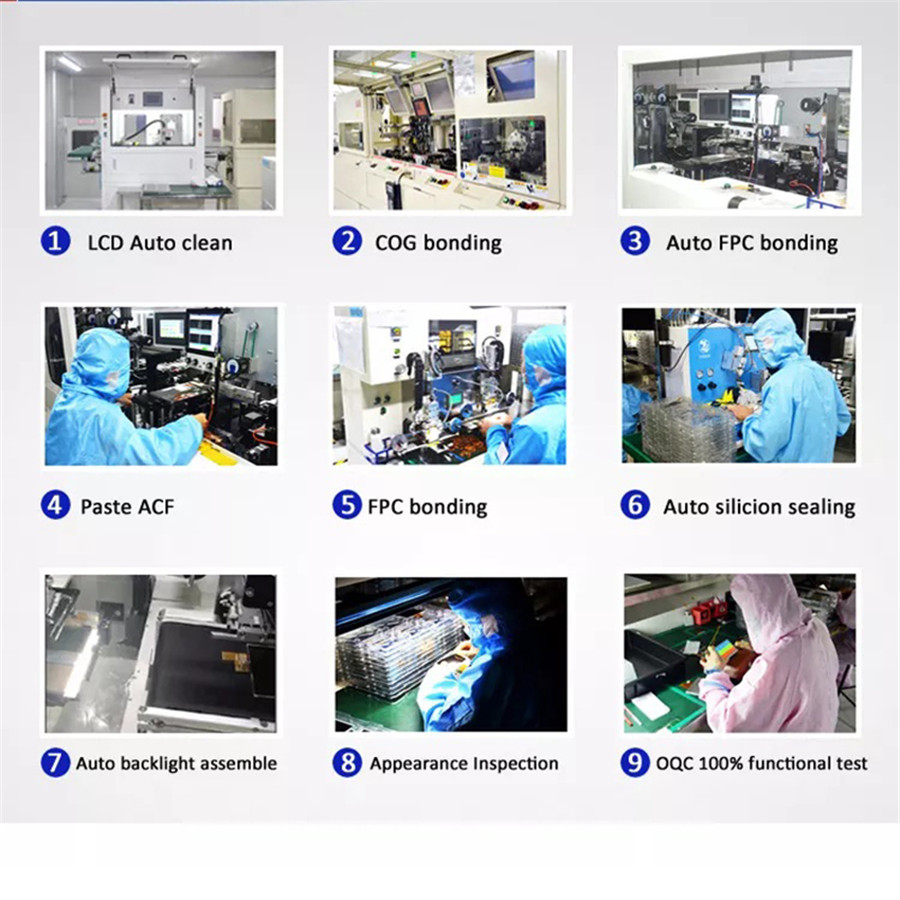 ---
---
Write your message here and send it to us