5.7 inch LCD IPS display/ Module/640*480 /RGB interface 60PIN
Product Detail
Product Tags
This 5.7 inch LCD display is a TFT-LCD module. It is composed of a TFT-LCD panel, driver IC, FPC, a backlight unit. The 5.7 inch display area contains 640X480 pixels and can display up to 16.7M colors. This product accords with RoHS environmental criterion.
.The specific parameters are as follows:
Product Details
Product
5.7 inch LCD display/ Module
Display Mode
IPS/NB
Contrast ratio
800
SurfaceLuminance
300 Cd/m2
Response time
35ms
Viewing angle range
80 degree

I

nterface PIN
RGB/60PIN
LCM Driver IC
JD9168S
Place of Origin
Shenzhen ,Guangdong, China
Touch Panel
NO
Features&Mechanical Specifications(As shown in the following figure):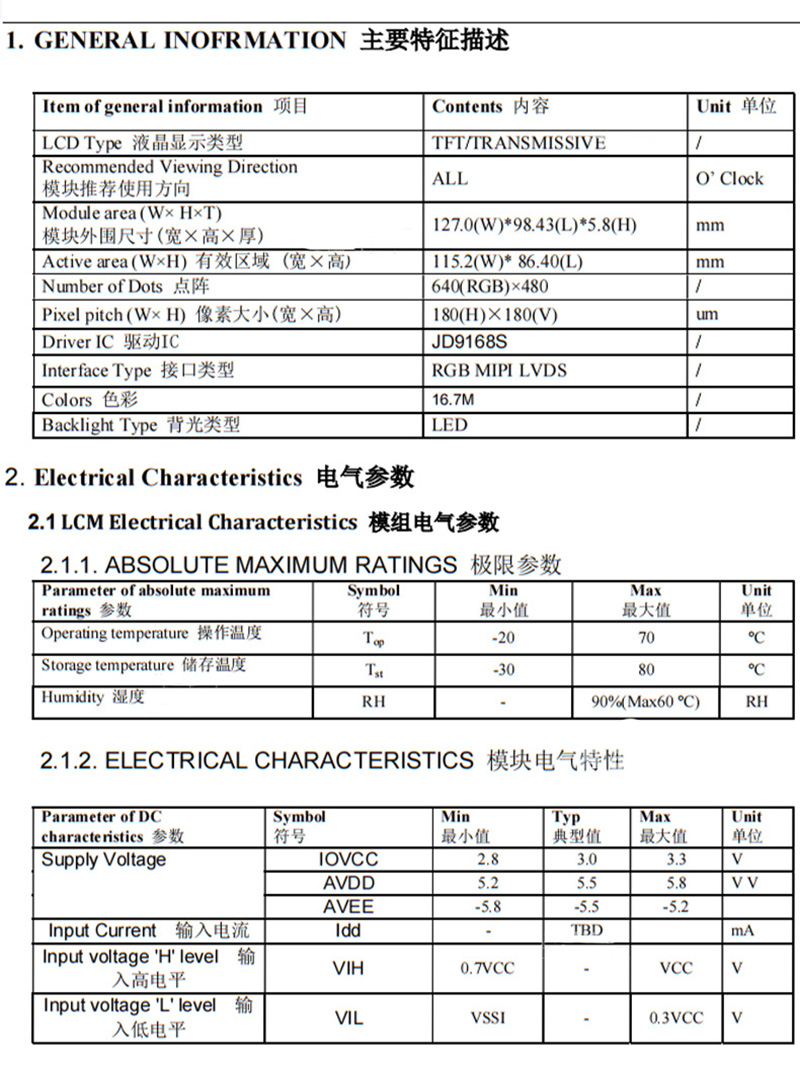 Dimensional outline(As shown in the following figure):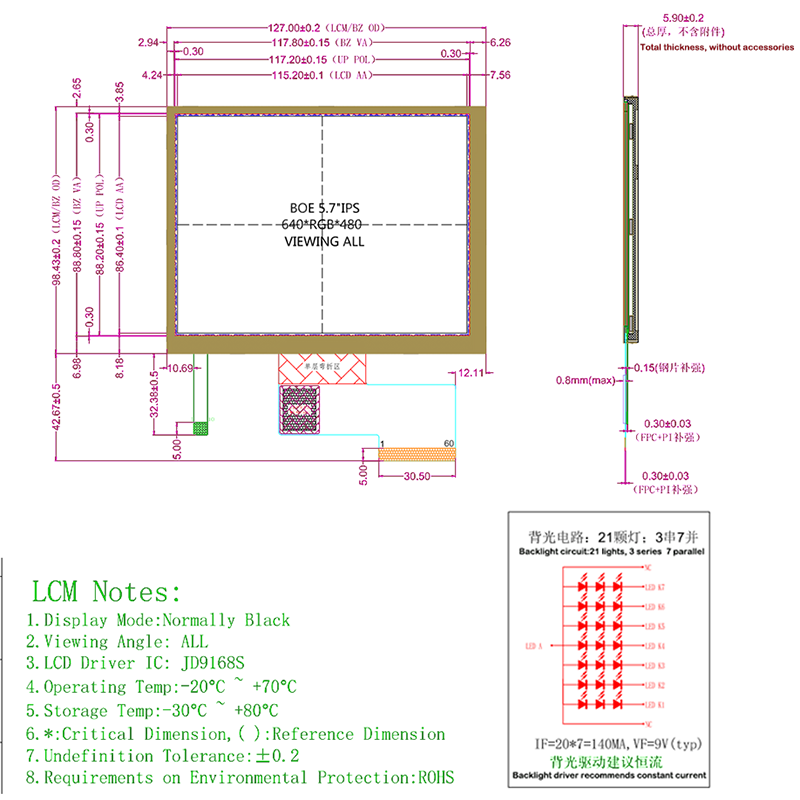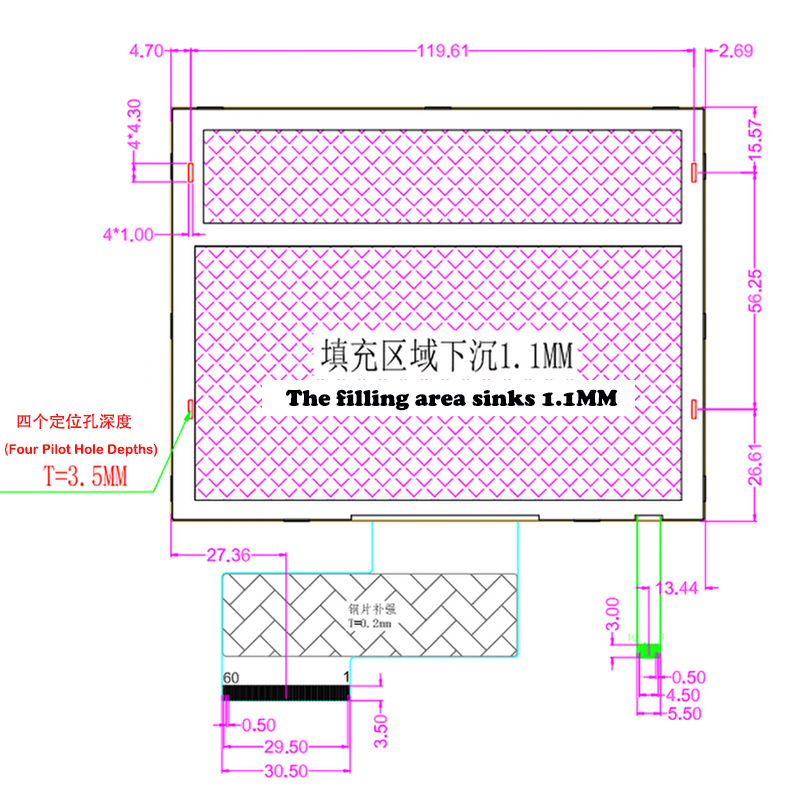 Product Display
1. This 5.7-inch LCD display belongs to the wide temperature series, mainly RGB interface, mainly IPS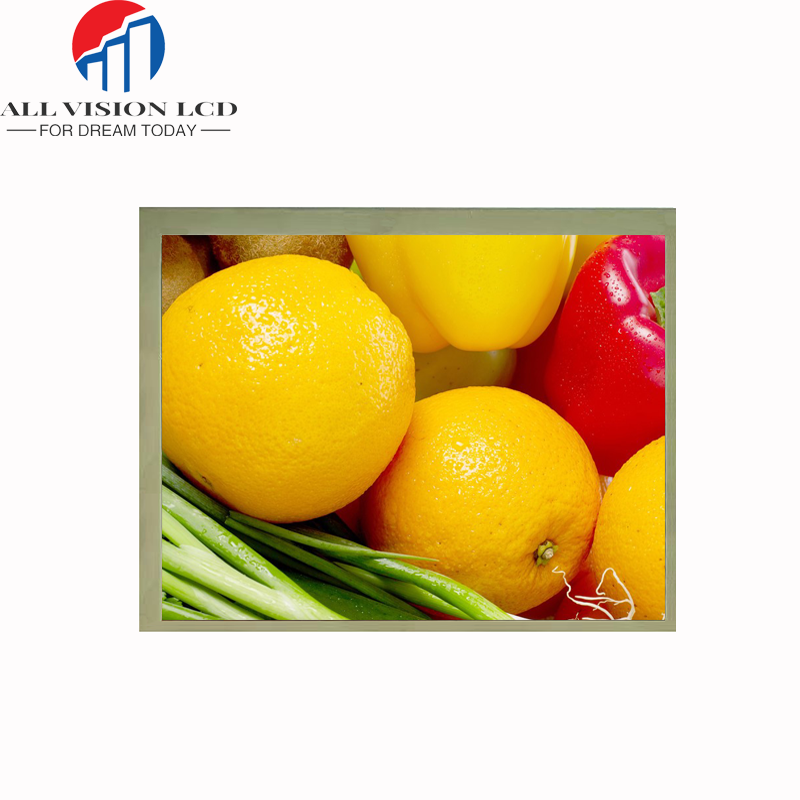 2.  This 5.7-inch high-definition color screen belongs to a higher resolution display, and the brightness can be between 400-1500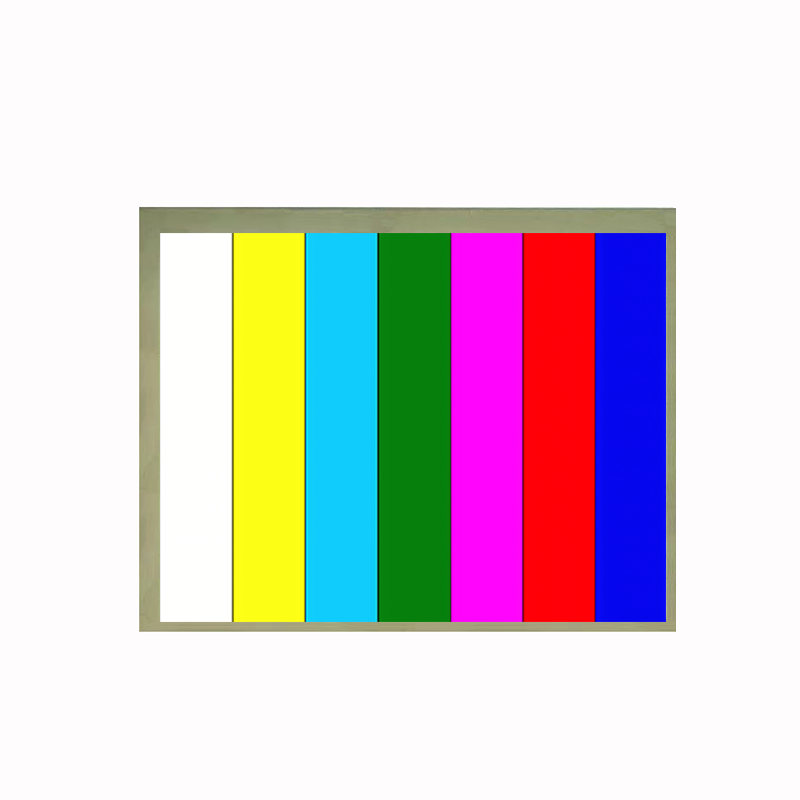 3.The backlight back has an iron frame, which can play a certain protective role on the LCD screen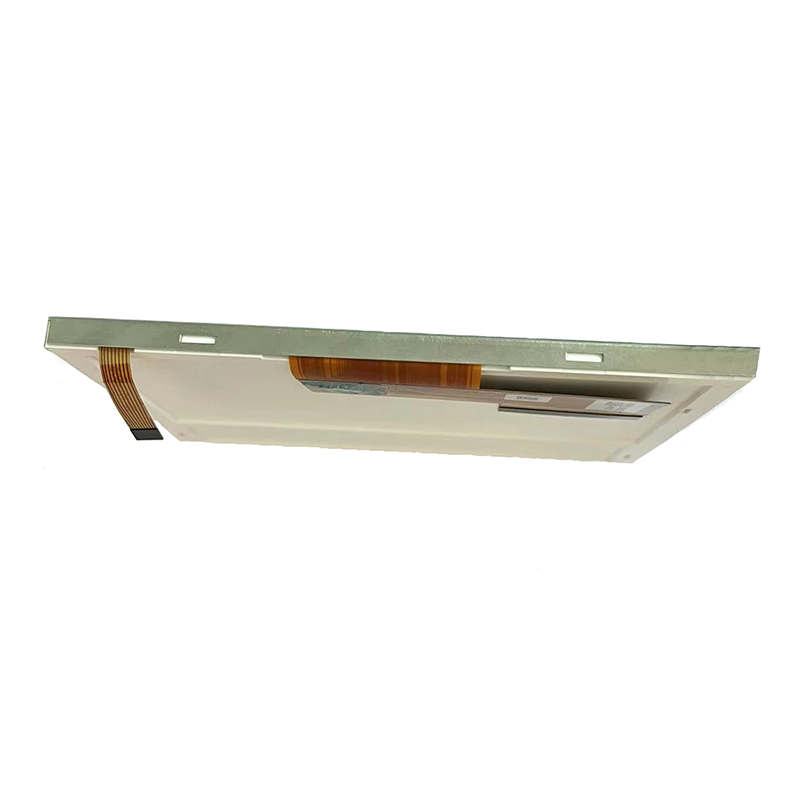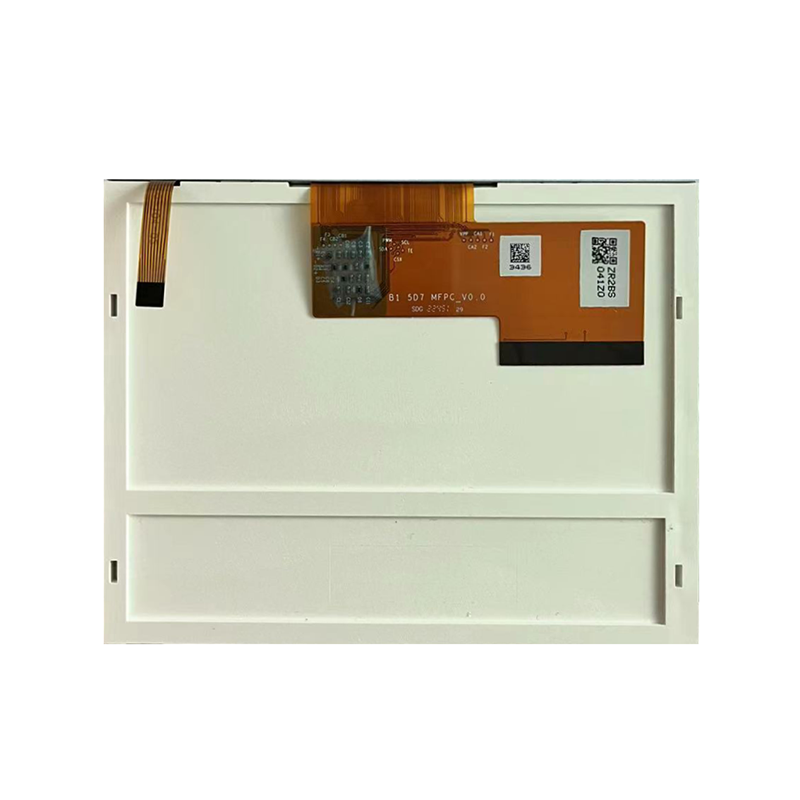 4.This module is BOE original FOG, which can customize the brightness of the backlight
Product application scenarios
This product is high-definition and bright, and is mainly used in automotive, industrial control, medical, smart home and other industries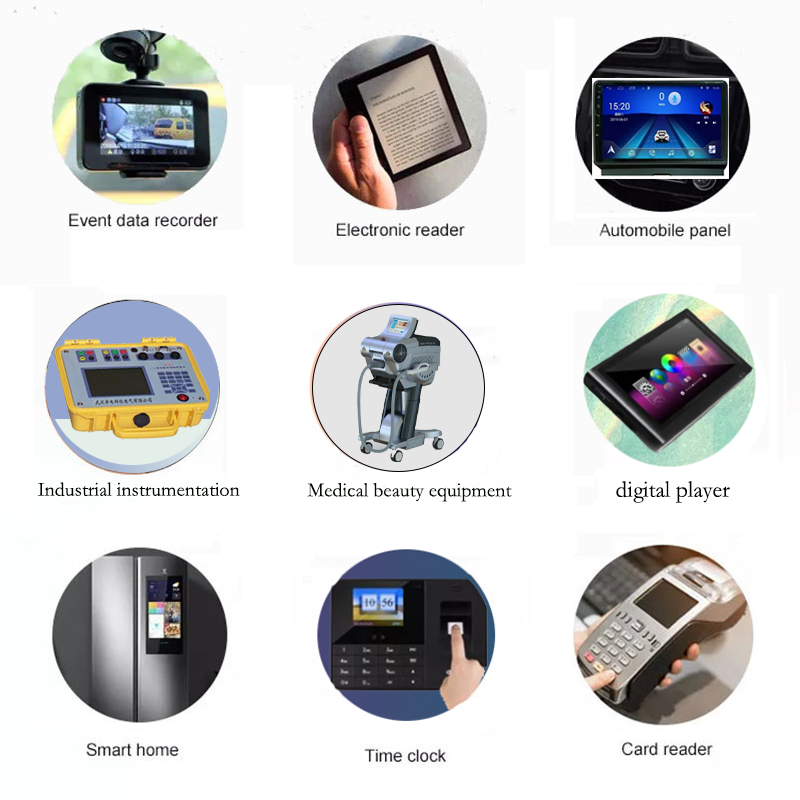 Product Quality Assurance
1. The quality of our products is strictly controlled. All raw materials are grade A, and accessories are purchased from products with relatively high reliability in the current market.
2. More than 5 years of production experience。
3. Product production strictly follows the four-inspection policy of incoming material inspection-production inspection-finished product inspection-quality re-inspection.
4.For products with special experimental requirements, experimental inspections will also be strengthened to ensure product quality stability and reliability.
Product list
For more customized products, please click the link below
Our Factory
1. Equipment presentation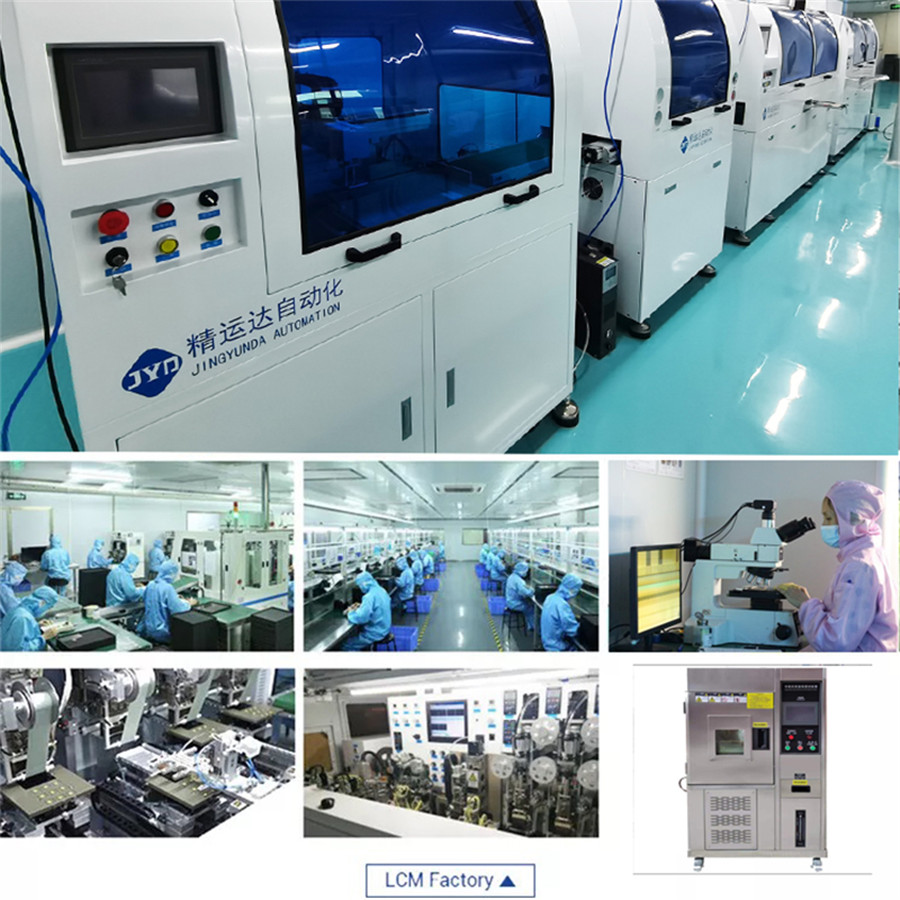 2. Production Process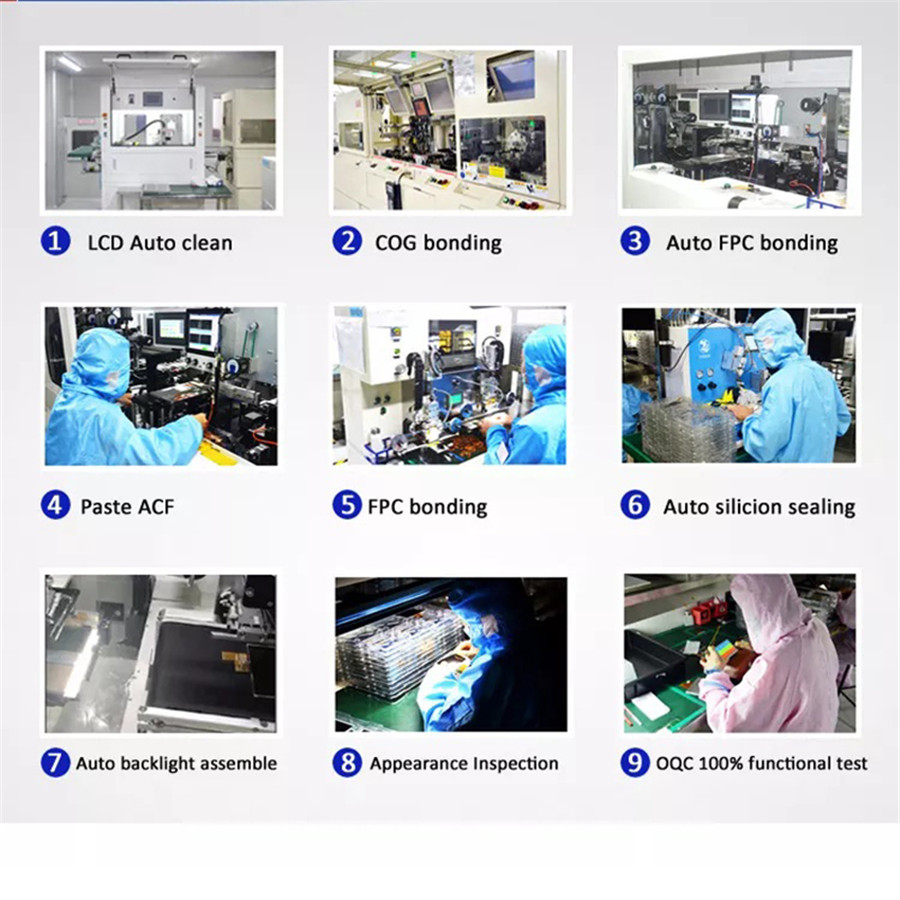 ---
Next:
---
Write your message here and send it to us